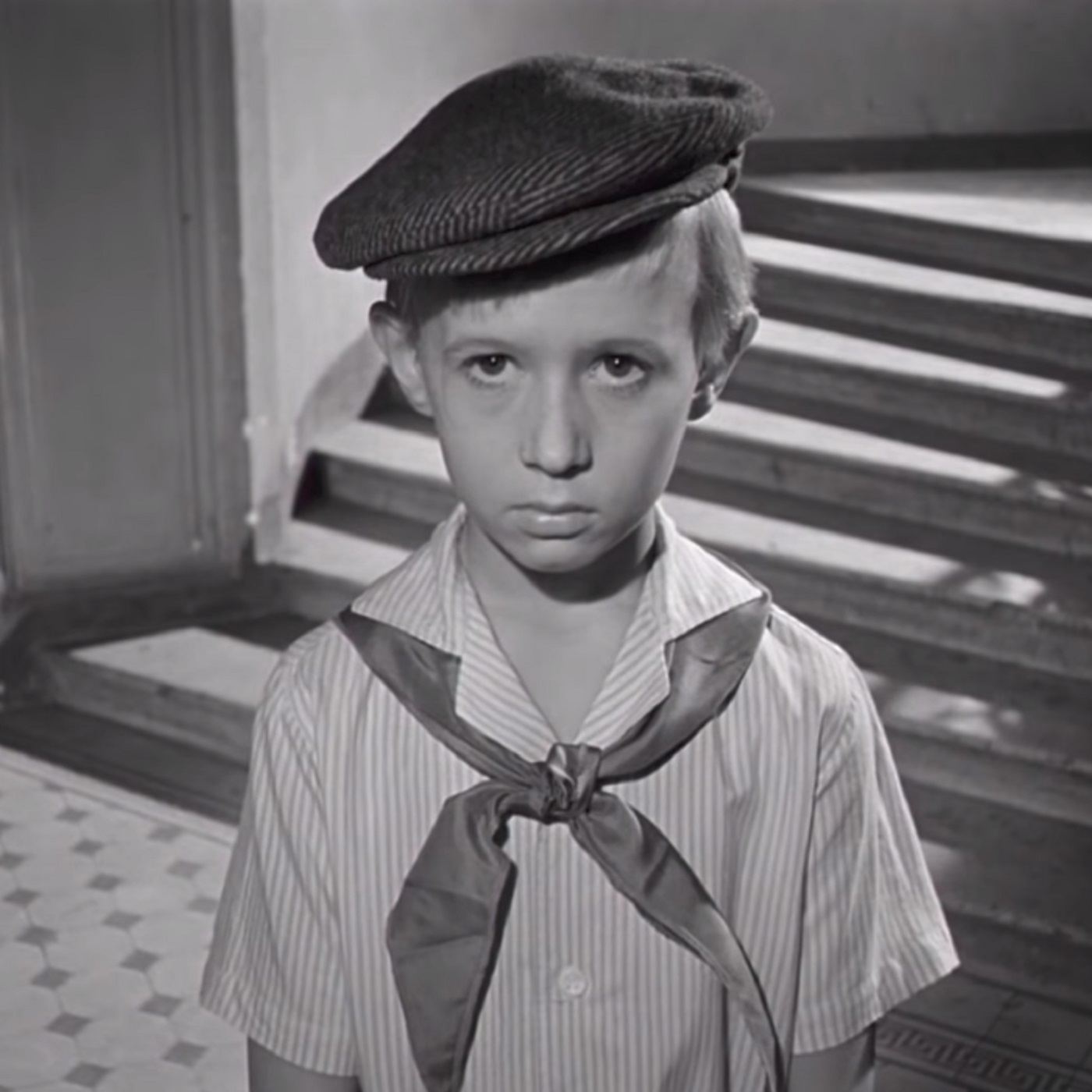 Hurrah! We're all heading off to a thinly-veiled metaphor for the Soviet Union... Oops, I mean, summer camp! Our film is Welcome, or No Trespassing from 1964, directed by Elem Klimov.
Ally's guest this time is writer, TV producer, and stand-up comedian Tanya Lukyanova.
You can follow her on Instagram: www.instagram.com/tanya_lucky/
And check out her YouTube series Russian Something: www.youtube.com/channel/UCaq-2DyBRU6OM7ot4G6cM0A
This episode SPOILERS from about 18 mins in until the end.
Welcome, or No Trespassing stars Viktor Kosykh, Evgeny Evstignyev, Aleksei Smirnov, Lidiya Smirnova, and Arina Aleynikova. 
If you'd like to get in touch and tell us what you thought of the film and/or the podcast episode, here are some ways you can do that:
Twitter: @RussophilesU
Email: russophilesunite@gmail.com
Facebook: https://www.facebook.com/groups/russophilesunite
Instagram: www.instagram.com/russophiles_unite/
Letterboxd: https://letterboxd.com/Ally_