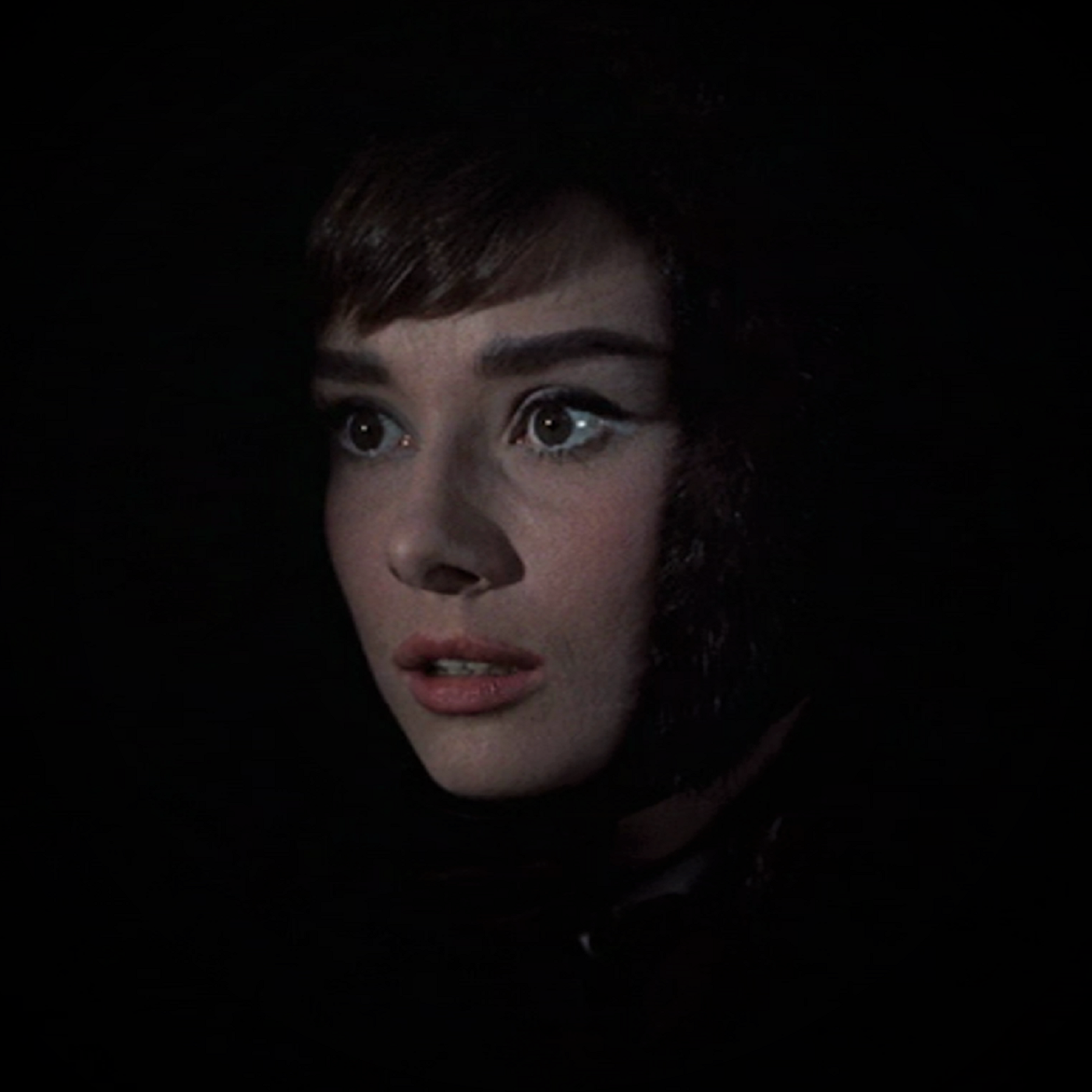 Get yer boots on, as we're off to do battle with King Vidor's 1956 interpretation of Lev Tolstoy's War and Peace! 
To talk about the film, Ally is joined by podcaster and masterful storyteller Adam Roche of The Secret History of Hollywood, Attaboy, Clarence, and (most recently) Talking Pictures TV Podcast. Find out more about his podcasts at: www.attaboyclarence.com
Expect SPOILERS from about 22 minutes in until the end.
War and Peace stars Audrey Hepburn, Henry Fonda, Mel Ferrer, Vittorio Gassman, Anita Ekberg, Oskar Homolka, Helmut Dantine, and Jeremy Brett.
If you'd like to get in touch and tell us what you thought of the film and/or the podcast episode, here are some ways you can do that:
Twitter: @RussophilesU
Email: russophilesunite@gmail.com
Facebook: https://www.facebook.com/groups/russophilesunite
Instagram: www.instagram.com/russophiles_unite/
Letterboxd: https://letterboxd.com/Ally_