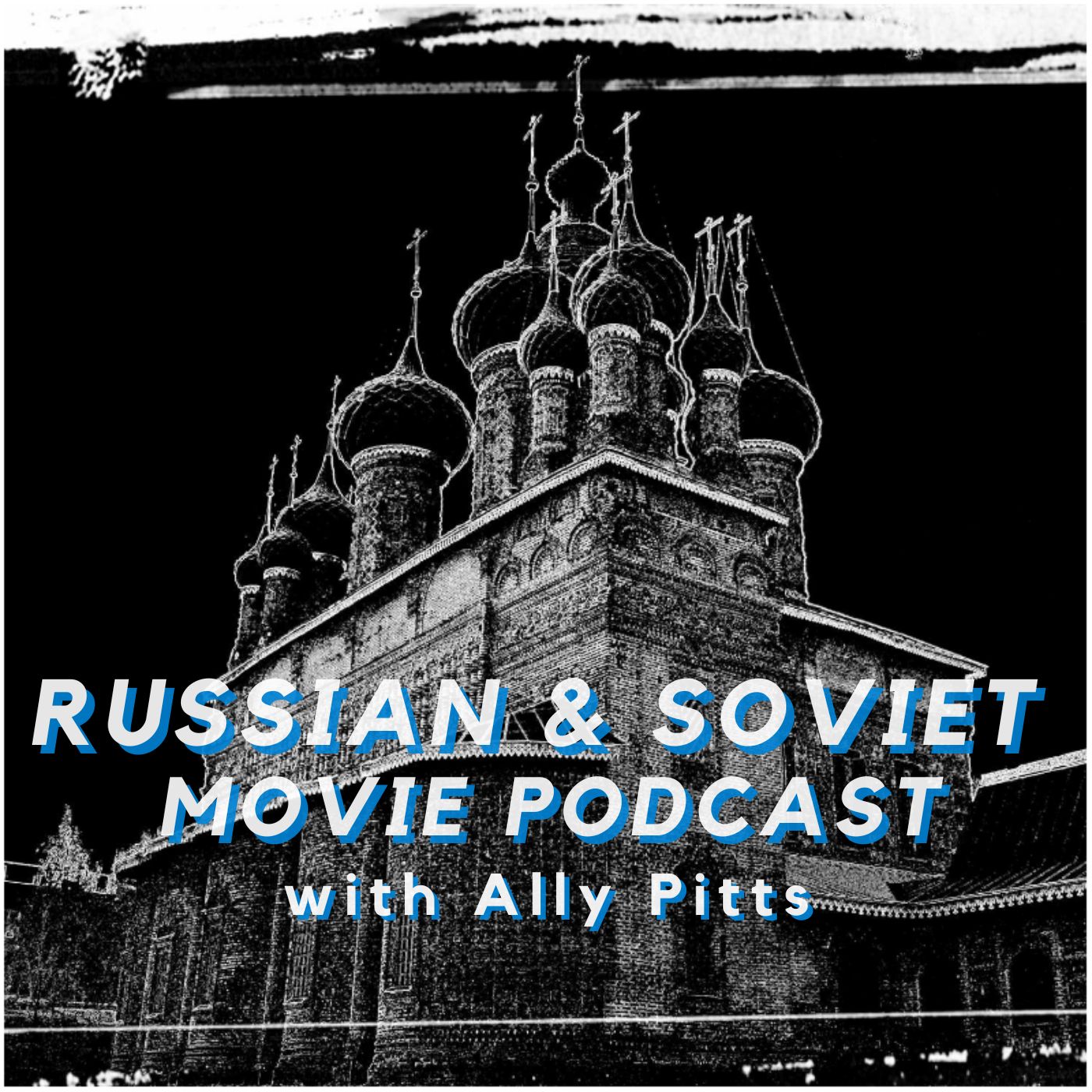 Cinephile, history fan, and one-time Muscovite Ally Pitts explores contemporary and Soviet-era Russian language cinema one film at a time! The show combines interviews and movie discussion, and features expert guests including authors, journalists, stand-up comedians, and indie podcasters. From time to time, it also tackles Hollywood's attempts to bring aspects of Russian culture, literature, and history to the Silver Screen.
Episodes
Sunday Jun 26, 2022
Sunday Jun 26, 2022
We highly recommend you check out this history podcast series centering on Teddy Roe, an American who visited the Soviet Union in 1968.
Visit the Teddy Goes to the USSR website, or find the show wherever you get your podcasts.