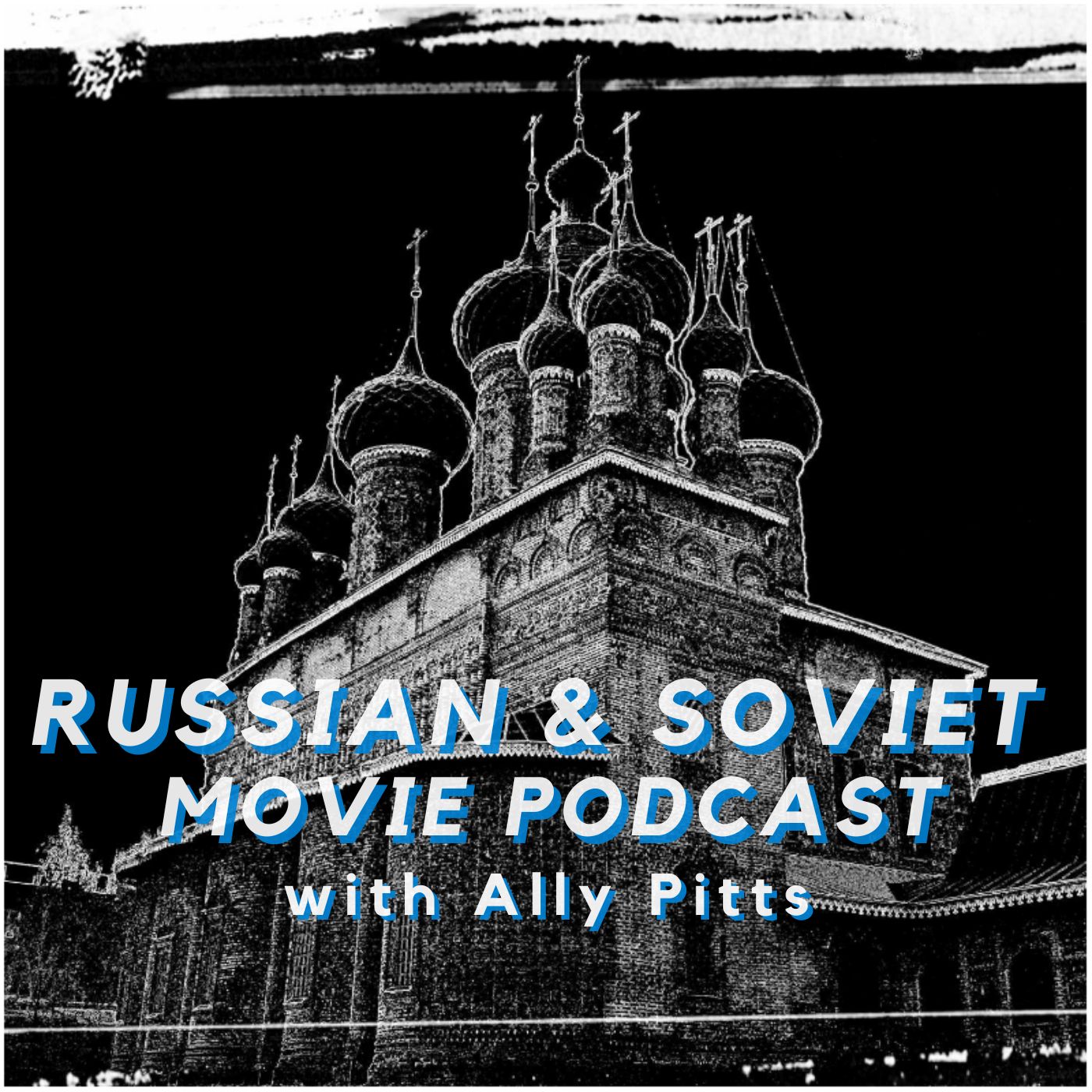 Cinephile, history fan, and one-time Muscovite Ally Pitts explores contemporary and Soviet-era Russian language cinema one film at a time! The show combines interviews and movie discussion, and features expert guests including authors, journalists, stand-up comedians, and indie podcasters. From time to time, it also tackles Hollywood's attempts to bring aspects of Russian culture, literature, and history to the Silver Screen.
Episodes
Sunday Aug 08, 2021
Sunday Aug 08, 2021
Ally Pitts and Lyn Seren are hosting podcast where they discuss the music of alternative rock legends R.E.M. one track at a time. It's called Gentlemen Don't Get Caught, and we think you should listen to it!

You can find the show at this link.