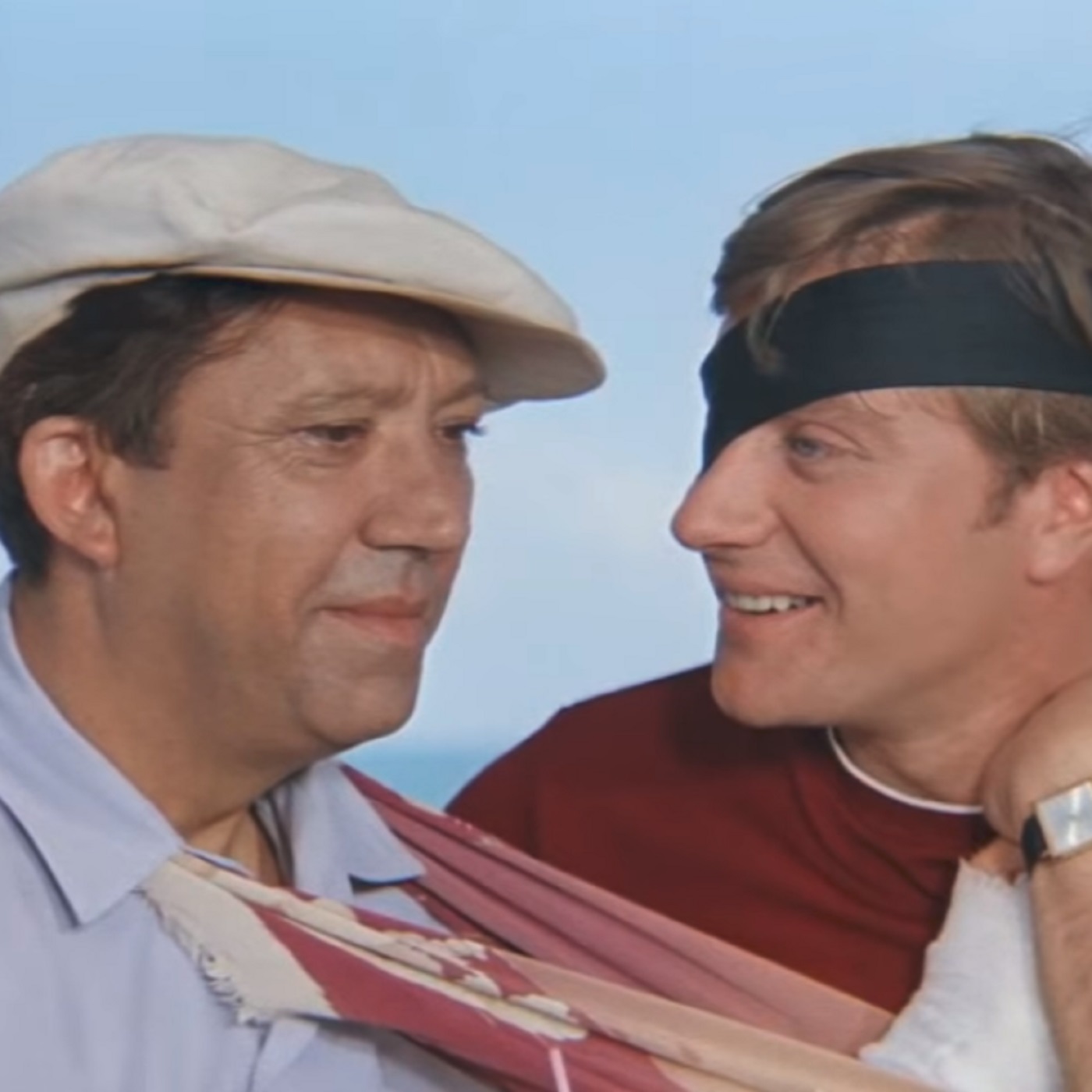 This time around, we've unwittingly got ourselves mixed up with Leonid Gaidai's 1969 crime caper The Diamond Arm.
To discuss the film, Ally is joined by Olivia Capozzalo & Smith Freeman, who co-host She's in Russia podcast, which is a mostly weekly audio grab-bag of Russia-related awesomeness. You should definitely have a listen.
You'll find relevant links here: http://shesinrussia.com
The Diamond Arm stars Yuri Nikulin, Andrei Mironov, Nonna Mordyukova, Anatoly Papanov, Nina Grebeshkova, and Svetlana Svetlichnaya.
If you'd like to get in touch and tell us what you thought of the film and/or the podcast episode, here are some ways you can do that:
Twitter: @RussophilesU
Email: russophilesunite@gmail.com
Facebook: https://www.facebook.com/groups/russophilesunite
Instagram: www.instagram.com/russophiles_unite/
Letterboxd: https://letterboxd.com/Ally_