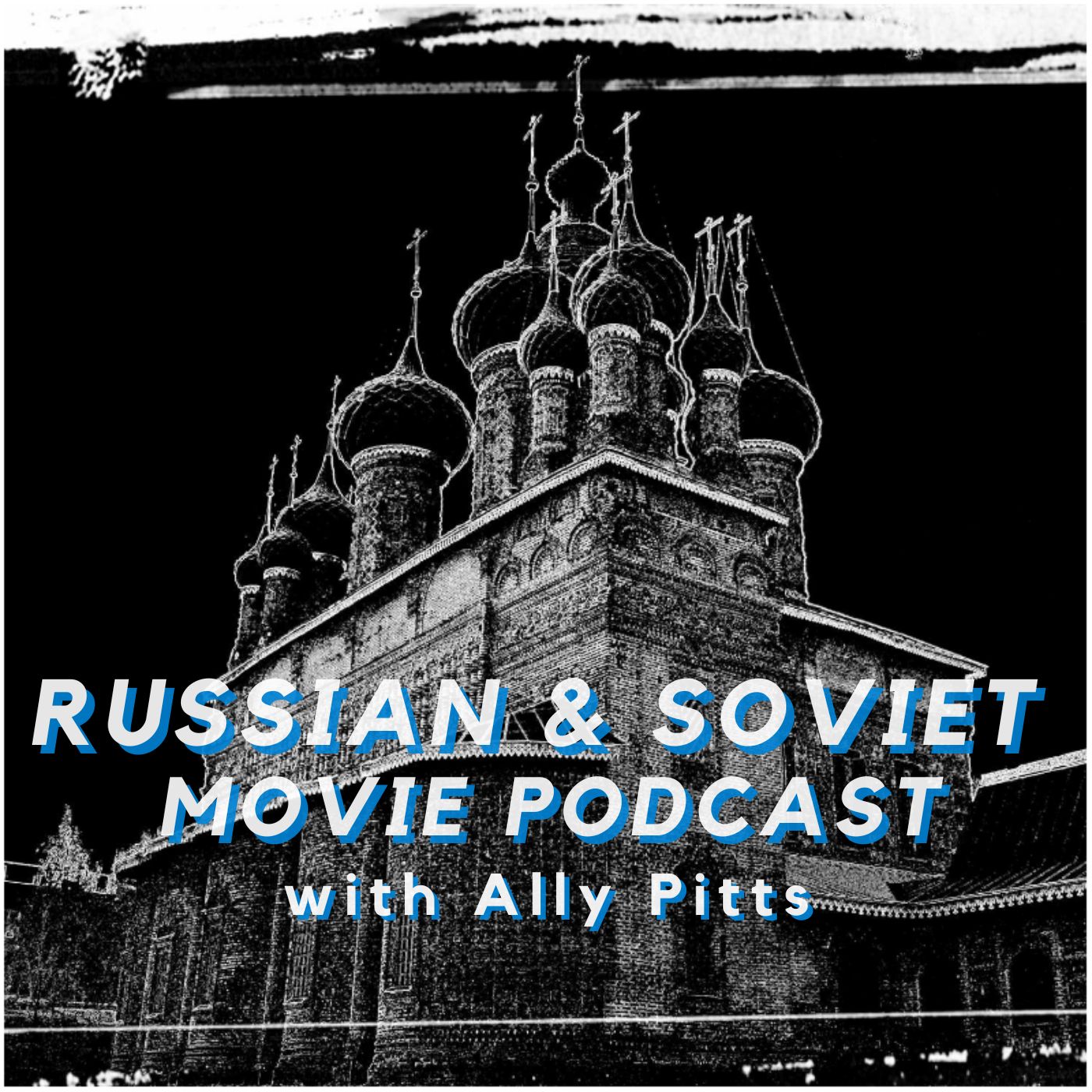 Cinephile, history fan, and one-time Muscovite Ally Pitts explores contemporary and Soviet-era Russian language cinema one film at a time! The show combines interviews and movie discussion, and features expert guests including authors, journalists, stand-up comedians, and indie podcasters. From time to time, it also tackles Hollywood's attempts to bring aspects of Russian culture, literature, and history to the Silver Screen.
Episodes
Thursday Mar 07, 2019
Thursday Mar 07, 2019
Carrie Pitts, Russian language & literature grad, foodie, and reluctant veteran of the podcast, joins Ally to discuss possibly the most famous Soviet film of the Khrushchev Thaw.

Listeners in the UK can buy The Cranes are Flying by Josephine Woll from Bloomsbury Books, via our uk.bookshop.org affiliate link. 10% of the sale will go towards covering the costs of running the show and you'll also be helping out independent bookshops! Visit our uk.bookshop.org affiliate store here!
SPOILERS from about 18 mins in until the end.
CONTENT WARNING: a rape is strongly implied to have taken place off screen.
The Cranes are Flying stars Tatyana Samoylova, Alexei Batalov, Aleksandr Shvorin, Vasiliy Merkurev, and Svetlana Kharitonova.