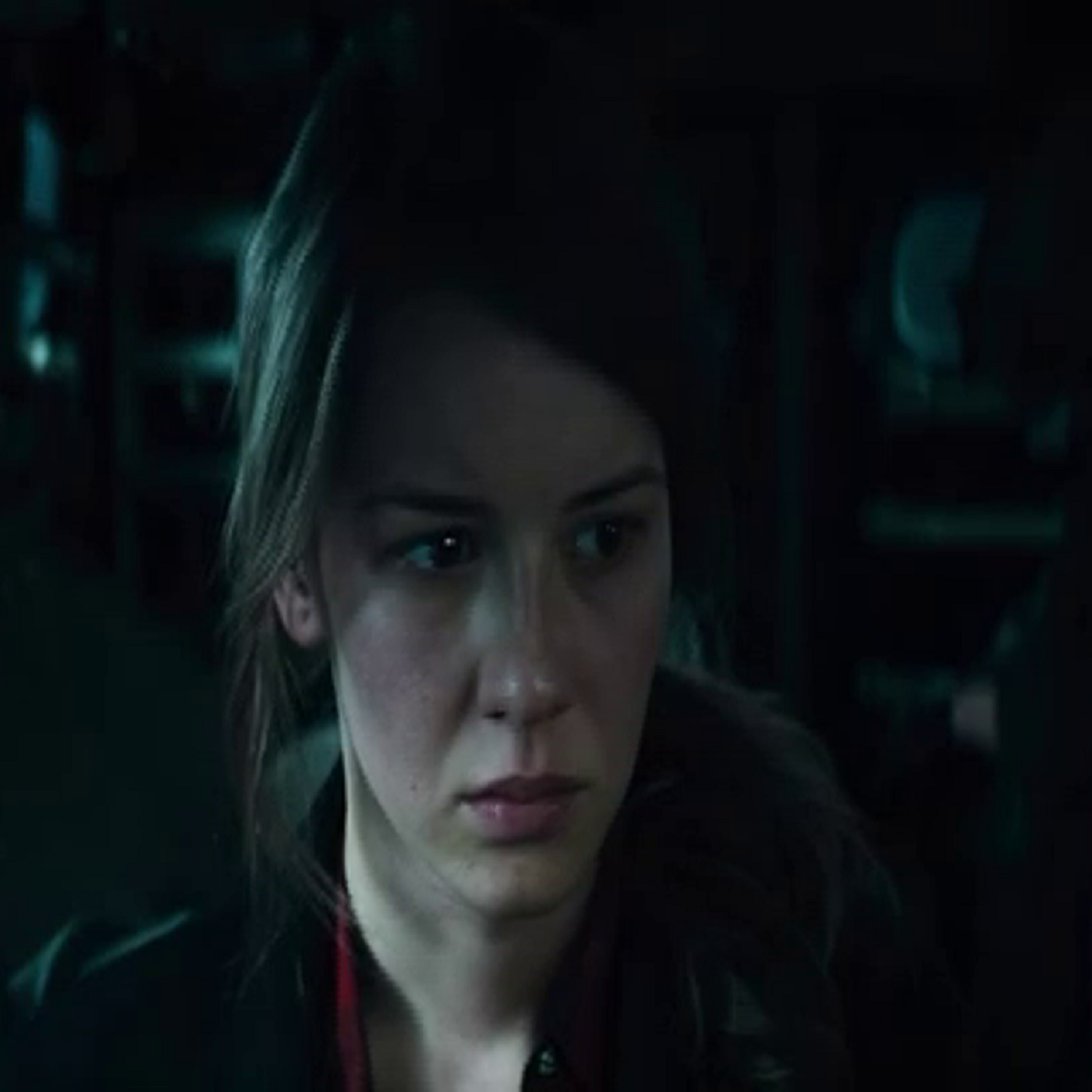 What if aliens visited Earth? And what if they crash-landed in Russia instead of the US for a change? And what if one of them was hunky? All these questions and more are answered in Fyodor Bondarchuk's 2017 film Attraction.
To discuss the film Ally is once again joined by researcher and sci-fi fan Teegan Johnson.
Expect SPOILERS from about 13 minutes in onwards.
CONTENT WARNING: The film depicts gender-based violence and consent issues.
Attraction stars Irina Starshenbaum, Alexander Petrov, Rinal Mukhametov, Evgeny Mikheev and Oleg Menshikov.
If you'd like to get in touch and tell us what you thought of the film and/or the podcast episode, here are some ways you can do that:
Twitter: @RussophilesU
Email: russophilesunite@gmail.com
Facebook: https://www.facebook.com/groups/russophilesunite
Instagram: www.instagram.com/russophiles_unite/
Letterboxd: https://letterboxd.com/Ally_