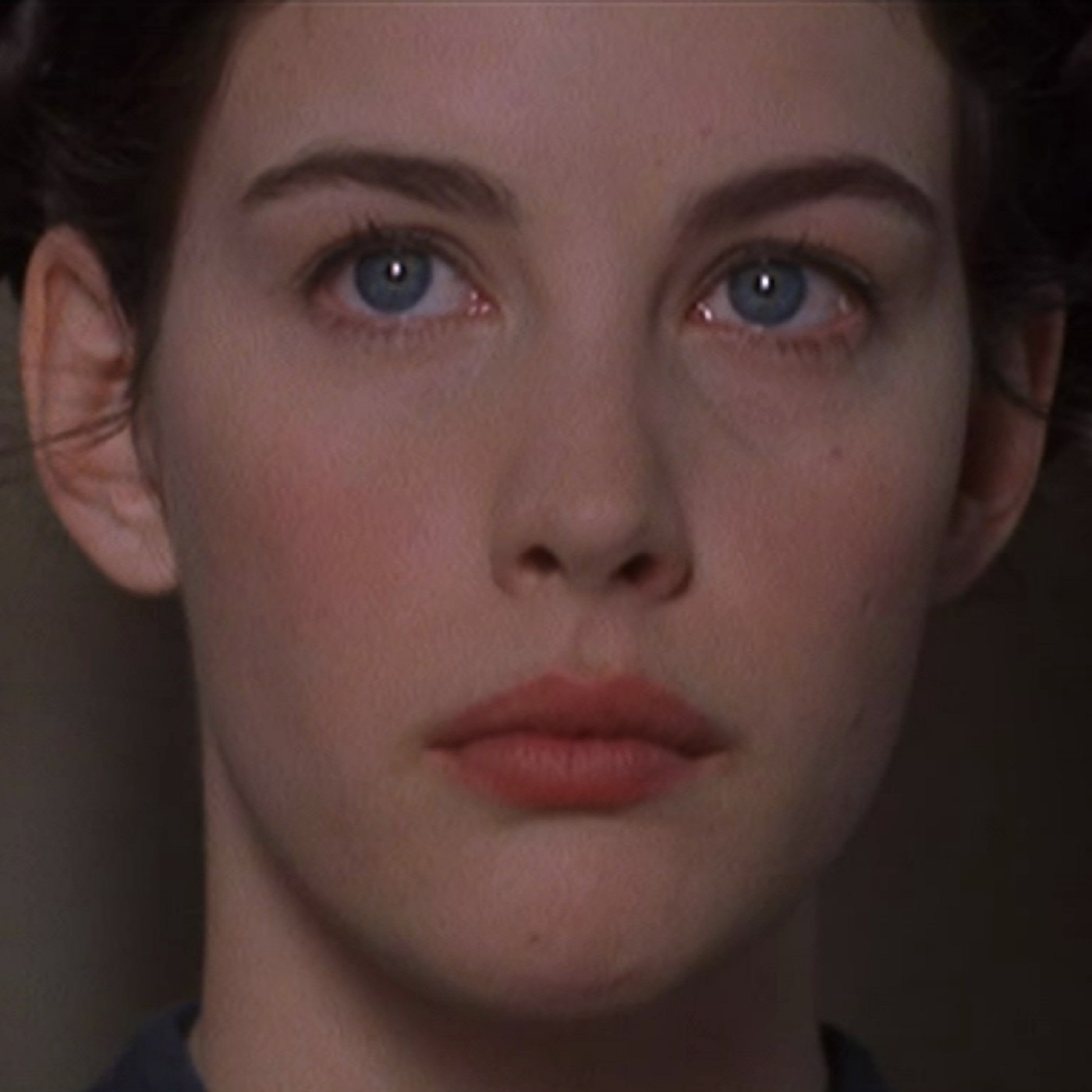 We're partying like it's 1999, not just because it's a new season of the podcast, but also because our film this time, Onegin, directed by Martha Fiennes, is from that very year.
Joining Ally for the festivities are two returning guests: writer and period drama drama connoisseur Jenny Shelton, and Russian language and literature graduate and maker of a mean breakfast/brunch sangria Carrie Pitts.
SPOILERS from about 28 minutes onwards. 
CONTENT WARNING: the film contains very brief but fairly graphic violence.
Onegin stars Ralph Fiennes, Liv Tyler, Toby Stephens, and Lena Headey.
If you'd like to get in touch and tell us what you thought of the film and/or the podcast episode, here are some ways you can do that:
Twitter: @RussophilesU
Email: russophilesunite@gmail.com
Facebook: https://www.facebook.com/groups/russophilesunite
Instagram: www.instagram.com/russophiles_unite/
Letterboxd: https://letterboxd.com/Ally_