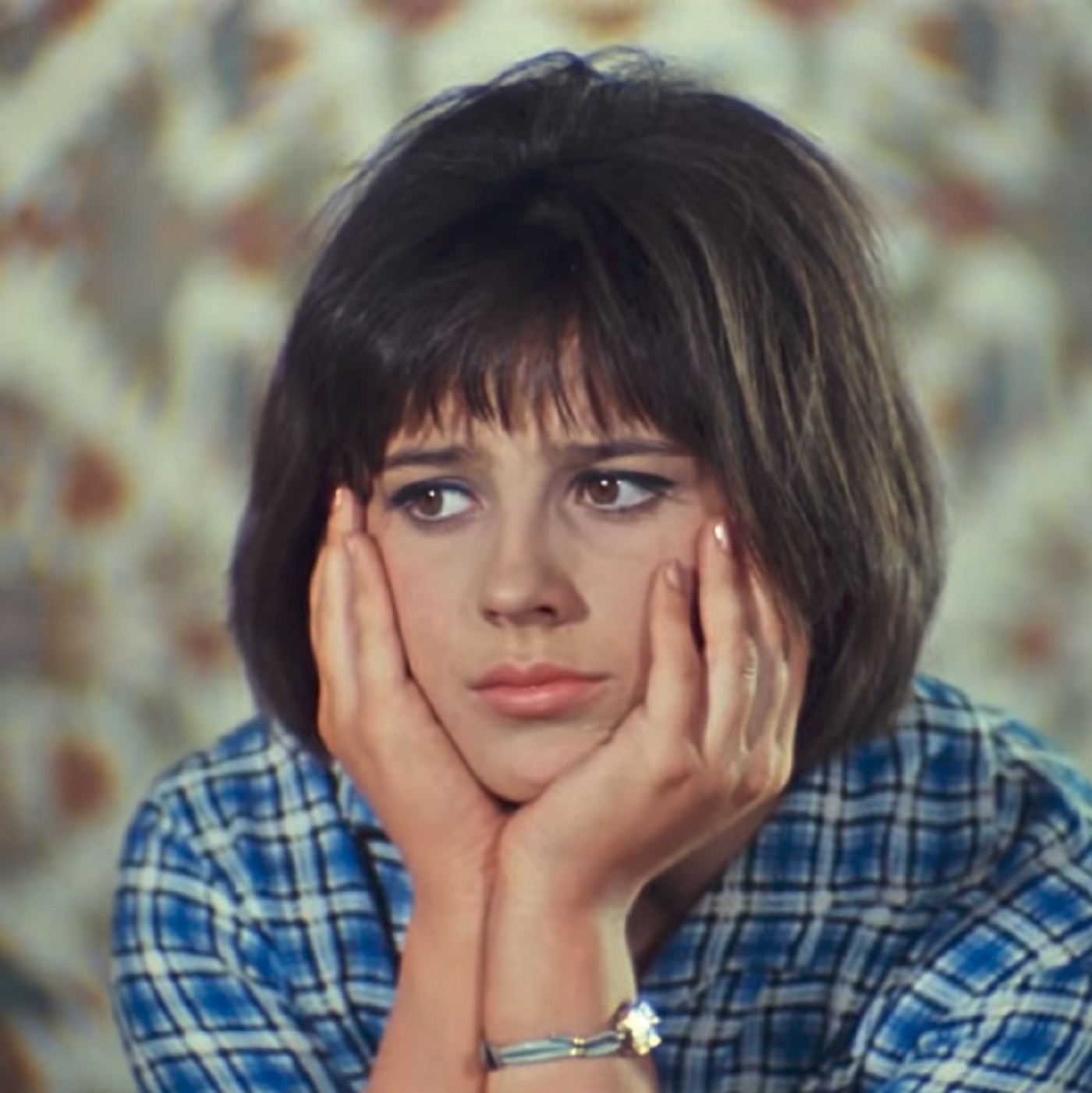 This time around, we're off to the southern borderlands (possibly against our will) for Leonid Gaidai's Prisoner of the Caucasus AKA Kidnapping, Caucasian Style from 1966.
To discuss the film, Ally is joined by writer and filmmaker Nadia Bee. You can read her reviews and interviews at: https://kinefile.com/about/, https://www.scenesjournal.com/interviews/, and https://www.myfilmclub.co.uk/.
Expect SPOILERS from 15 minutes in until the end.
CONTENT WARNING: bride-kidnapping is central to the plot.
Kidnapping, Caucasian Style stars Alexander Demyanenko, Natalya Varley, Vladimir Etush, Frunzik Mkrtchyan, Yuri Nikulin, Yevgeny Morgunov, and Georgy Vitsin.
If you'd like to get in touch and tell us what you thought of the film and/or the podcast episode, here are some ways you can do that:
Twitter: @RussophilesU
Email: russophilesunite@gmail.com
Facebook: https://www.facebook.com/groups/russophilesunite
Instagram: www.instagram.com/russophiles_unite/
Letterboxd: https://letterboxd.com/Ally_