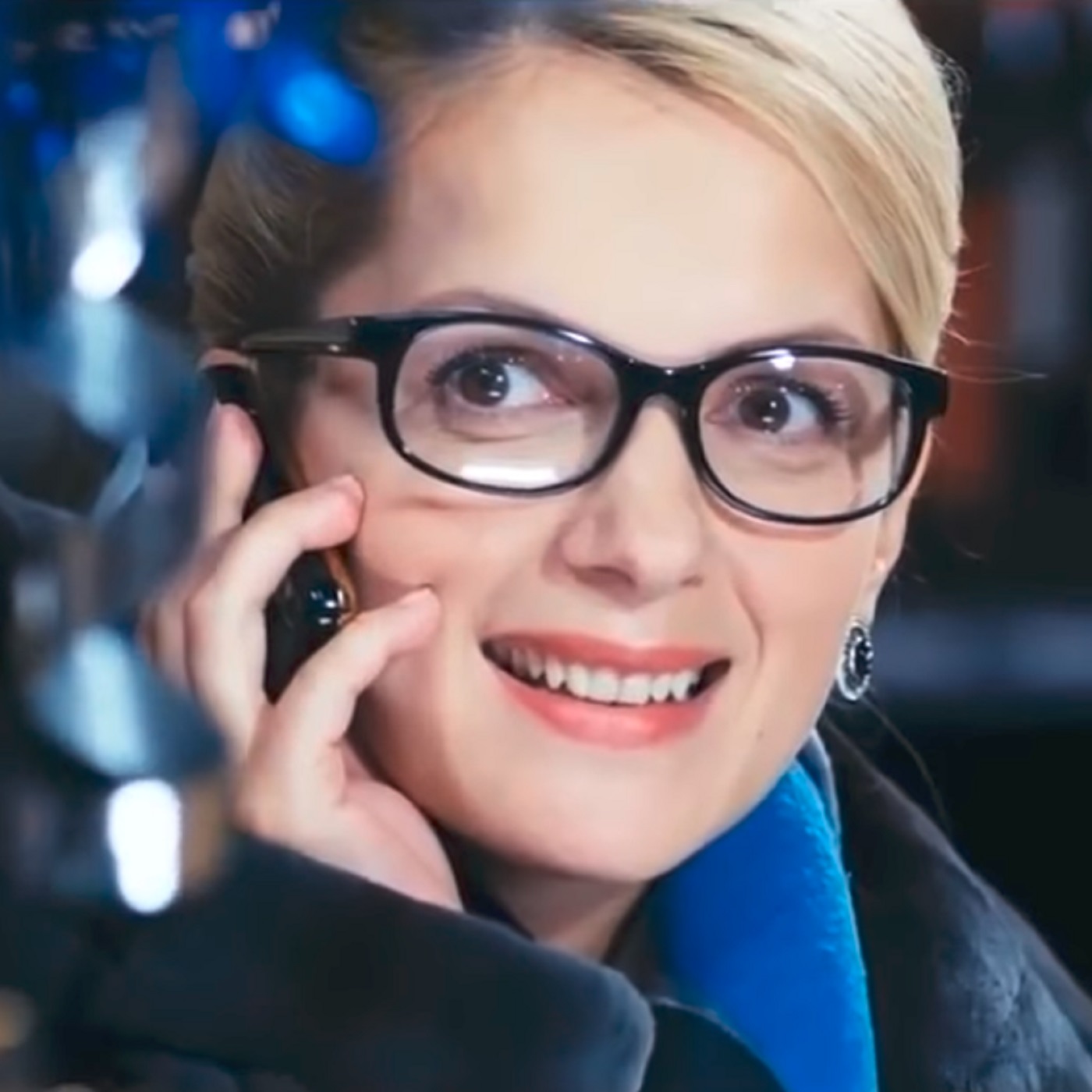 Festive tidings, folks! We're steeping ourselves in some seasonal schmaltz with the fabulously-titled Six Degrees of Celebration (AKA Yolki) from 2010, directed by Timur Bekmambetov, Yaroslav Chevazhevskiy, Ignas Jonynas, Dmitriy Kiselev, Aleksandr Voytinskiy, and Alexander Andryuschenko.
Ally is once again joined by former Moscow resident, expert heckler, and Georgian food advocate Carrie Pitts.
Expect SPOILERS from about 23 minutes in until the end.
Six Degrees of Celebration stars Ivan Urgant, Sergey Svetlakov, Elena Plaksina, Vera Brezhneva, Aleksandr Golovin, Kristina Asmus, Dato Bakhtadze, Sergey Garmash, and Mariya Poroshina.
If you'd like to get in touch and tell us what you thought of the film and/or the podcast episode, here are some ways you can do that:
Twitter: @RussophilesU
Email: russophilesunite@gmail.com
Facebook: https://www.facebook.com/groups/russophilesunite
Instagram: www.instagram.com/russophiles_unite/
Letterboxd: https://letterboxd.com/Ally_