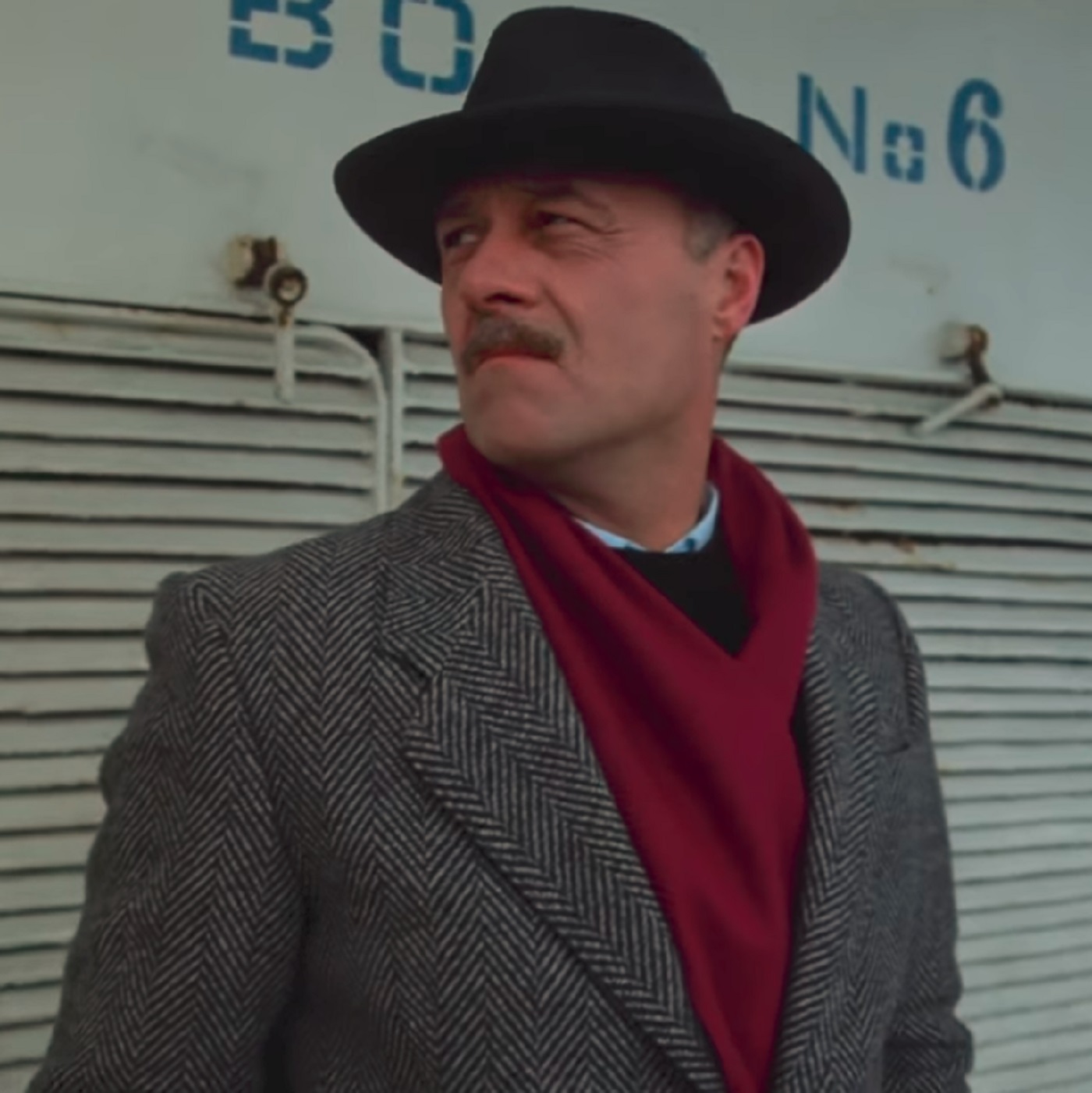 The movie this time is late '80s Russian cult favourite Assa, directed by Sergei Solovyov. To discuss the film, Ally is joined by former Moscow resident and self-described 'emergency back-up guest' Carrie Pitts.
We were fortunate enough to see it on the big screen as Kino Klassika put it on as part of their #YouthOnTheMarch season of Soviet New Wave films.
Expect SPOILERS from about 9 minutes in until the end. 
CONTENT WARNING: the movie features scenes domestic violence, and, as we discuss during this episode, an extremely insensitive casting decision.
Assa stars Tatyana Drubich, Stanislav Govorukhin, and Sergei 'Afrika' Bugaev. It also features a memorable cameo by Kino frontman Viktor Tsoi. Much of the soundtrack was written by another Russian rock star, Boris Grebenshchikov.
If you'd like to get in touch and tell us what you thought of the film and/or the podcast episode, here are some ways you can do that:
Twitter: @RussophilesU
Email: russophilesunite@gmail.com
Facebook: www.facebook.com/russophilesunite/
Instagram: www.instagram.com/russophiles_unite/
Letterboxd: https://letterboxd.com/Ally_