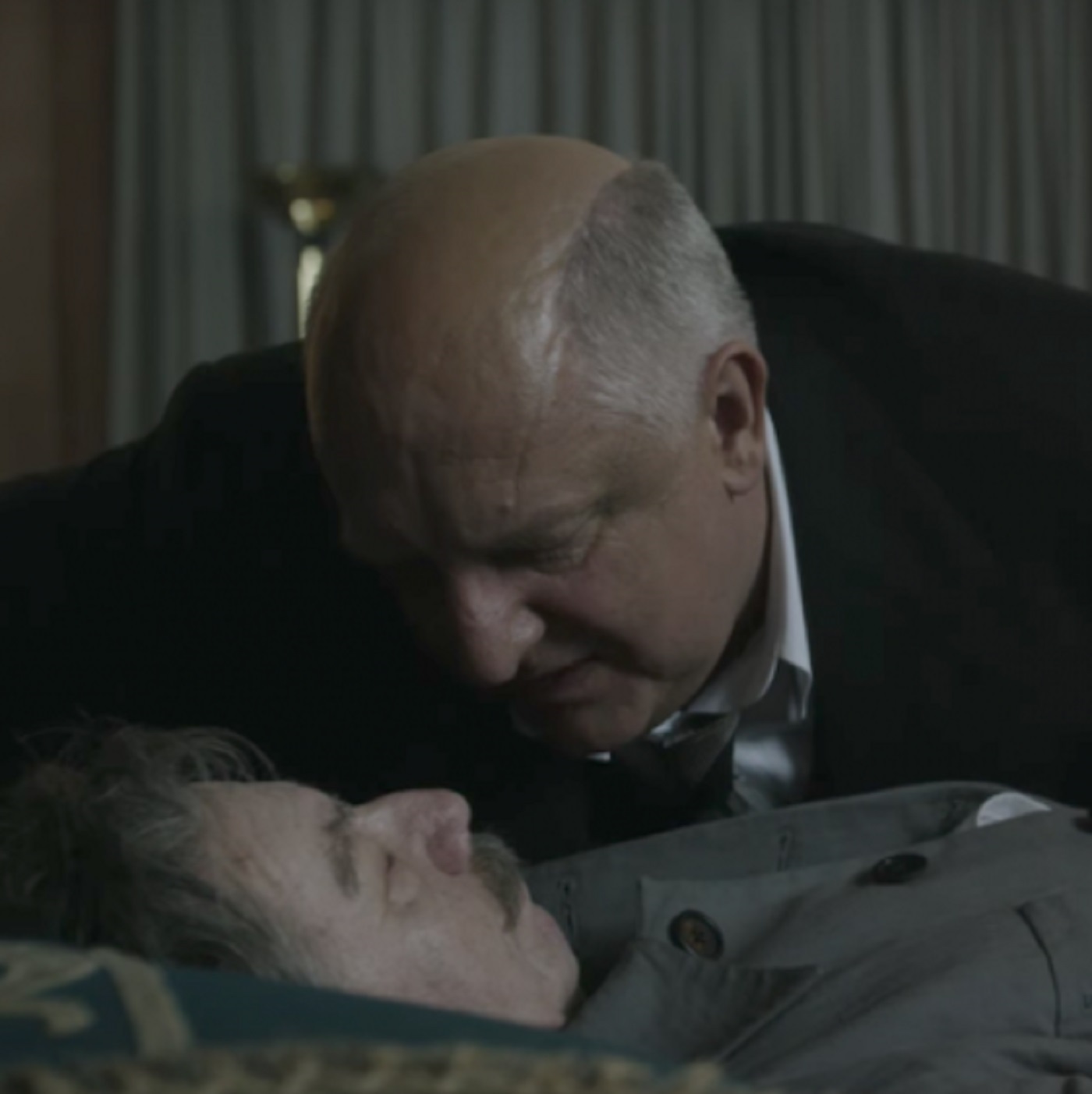 Following yesterday's surprise bonus episode, it's back to the usual fortnightly release. This time it's last year's The Death of Stalin, directed by Armando Iannucci. 
Banned in Russia, but well-reviewed by Russian critics (if you don't read Russian, just count the thumbs-up). 
It stars Steve Buscemi, Simon Russell Beale, Jeffrey Tambor, Michael Palin, Andrea Riseborough, Rupert Friend and Jason Isaacs.
My guest this time is editor and Iannucci comedy aficionado Matt Billingsley.
SPOILERS from about 10 minutes in until the end, although some things should be fairly easy to anticipate...
If you'd like to get in touch and tell us what you thought of the film and/or the podcast episode, here are some options:
Twitter: @RussophilesU
Email: russophilesunite@gmail.com
Facebook: www.facebook.com/russophilesunite/
Theme music by: Halo Joins Taco Sale