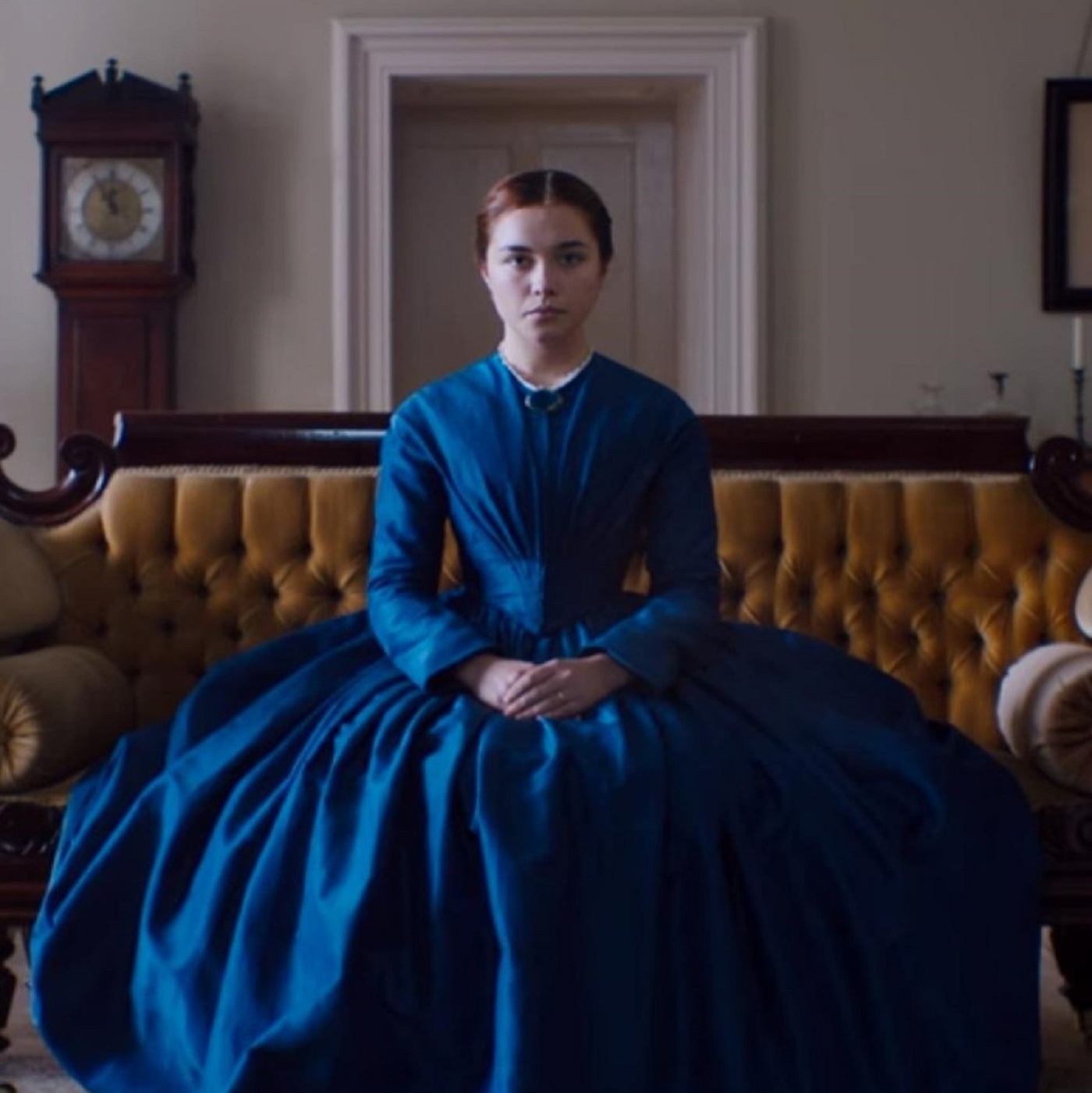 This time around we're watching British film Lady Macbeth, shot in 2016.
This episode has been in the vaults for quite a while; since early last May when the film was in cinemas in the UK, in fact. The film's director William Oldroyd, writer Alice Birch, and producer Fodhla Cronin O'Reilly have been jointly nominated for the BAFTA for Outstanding Debut by a British director, writer, or producer.
The film stars Florence Pugh, Cosmo Jarvis, Paul Hilton, and Naomi Ackie
To discuss the film, Ally is again joined by film fan and owner of car Lyn Setchell.
This episode contains SIGNIFICANT SPOILERS from 4 minutes in until the end. If you're planning to watch the film, you should be aware that it contains scenes of domestic violence and sexual assault.
If you'd like to get in touch and tell us what you thought of the film and/or the podcast episode, here are some options:
Twitter: @RussophilesU
Email: russophilesunite@gmail.com
Facebook: www.facebook.com/russophilesunite/